293 Spring 2022
End of Semester Schedule

---

Folks, go through these instructions super-carefully:
(1) FINAL COURSE GRADE

(a) The formula for calculating your final course grade is on the Test Scores page--see link in the left margin of the class home page (preceding page).
(b) All your test scores will be available via the Test Scores page, but NOT your final course GRADES
Course Grades will be available only through your HUB portal (NOT through the class home page).

(c) Once the grades are submitted, the school will NOT allow me to make changes to your grades. In other words, your grades will be written in stone. Therefore, I really urge you to take advantage of the two options below to improve your grade.

(d) Do not send me e-mails about your grades. You will not get a response.
(e) The school does not allow teachers to submit course grades by individual students, they have to be submitted for the entire class at one time (by the deadline). Therefore, all make-ups must be done by the due dates.

(2) FINAL EXAM
Format: The same as the tests we have been doing this semester--unsupervised, online on Blackboard (UBLearns), and multiple-choice.
There will be no retake for the final exam.
Reminder: The final exam and Test 5 together are worth 40% of your final course grade! It is not too late to improve your grade.
Date/Time: At 4:00 pm on Monday, May 16.
What will the exam cover? See the Homework/Tests Schedule for this course (which has always been available via the Class Home Page on elegantbrain.com)
(3) TEST 5--Second RETAKE

Test 5 will cover the same homework as in the homework/test schedule, but NOT all questions will be the same. So, you must study the material again (this time diligently).

Yes, the highest score will be kept.

Date/Time: On Blackboard at 5:00 pm on Friday, May 13.

(4) MULTI-PURPOSE TEST
This is an Extra-credit test and/or a Make-up Test. You can use this test to replace any TWO of your lowest scores for these tests: Tests 1 through 4, and Test 6.
Date/Time: On Blackboard at 2:00 pm on Wednesday, May 18.
This test will cover these materials that you were assigned this semester:

(a) Reading: Item R from Packet 10 of PART A of Materials for Homework Assignments, via elegantbrain.com.
(b) The two readings for Week 14 in the Homework/Test Schedule.

(c) Film: Simple Justice, from Class Film List of PART A.
(d) Film: The 13th, from Class Film List of PART A.
(5) HOMEWORK MATERIALS
All homework materials indicated on this page are available via the usual click-path (Materials for Homework Assignments Depository on the class home page at elegantbrain.com)
If you consistently did not do as well as you would have liked this semester across different homework materials, then you need to think about changing your strategy (e.g. no texting or gossiping or talking to your pet lobster, when doing the homework).

NOTE: Most of you never figured out what the "lazy student rule" is, because you automatically assumed you knew what it is. I really, really urge you to look it up on the Test/Quiz Preparations page (available via the class home page on www.elegantbrain.com) <--- Have you ever looked at that page at all, which has been available to you since the beginning of the semester. I urge you to look at it, even at this late stage.

(7) Study these images for the exam by clicking on them: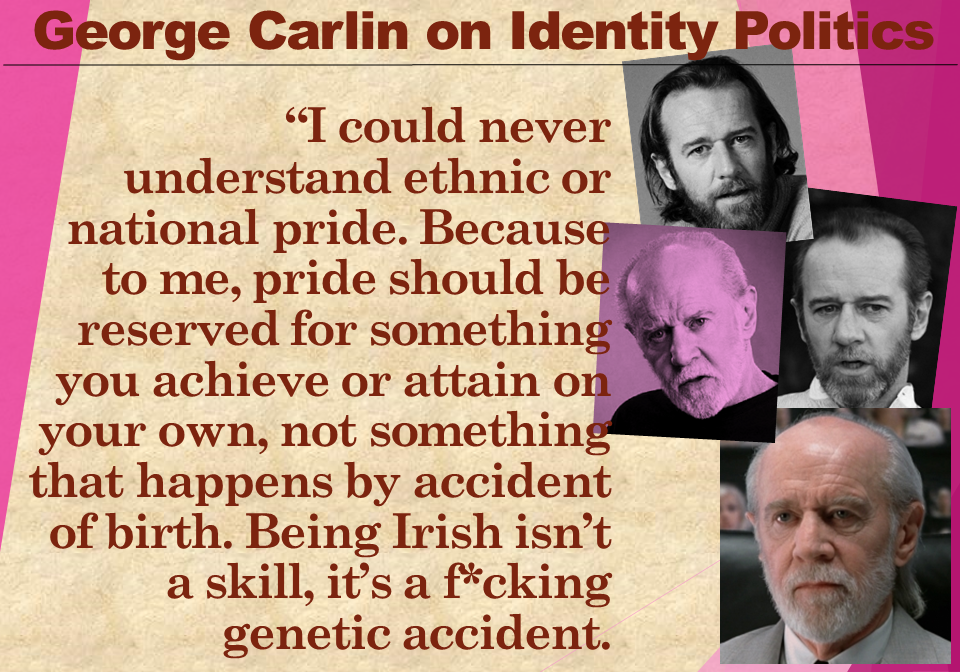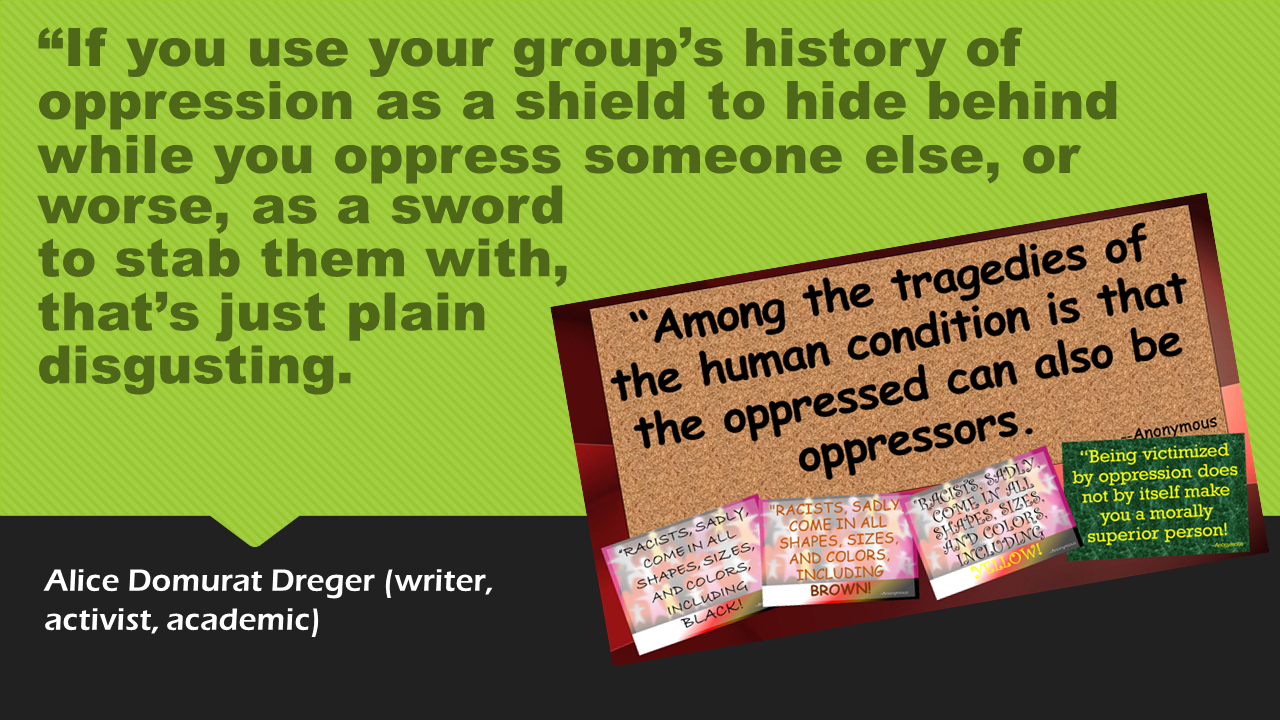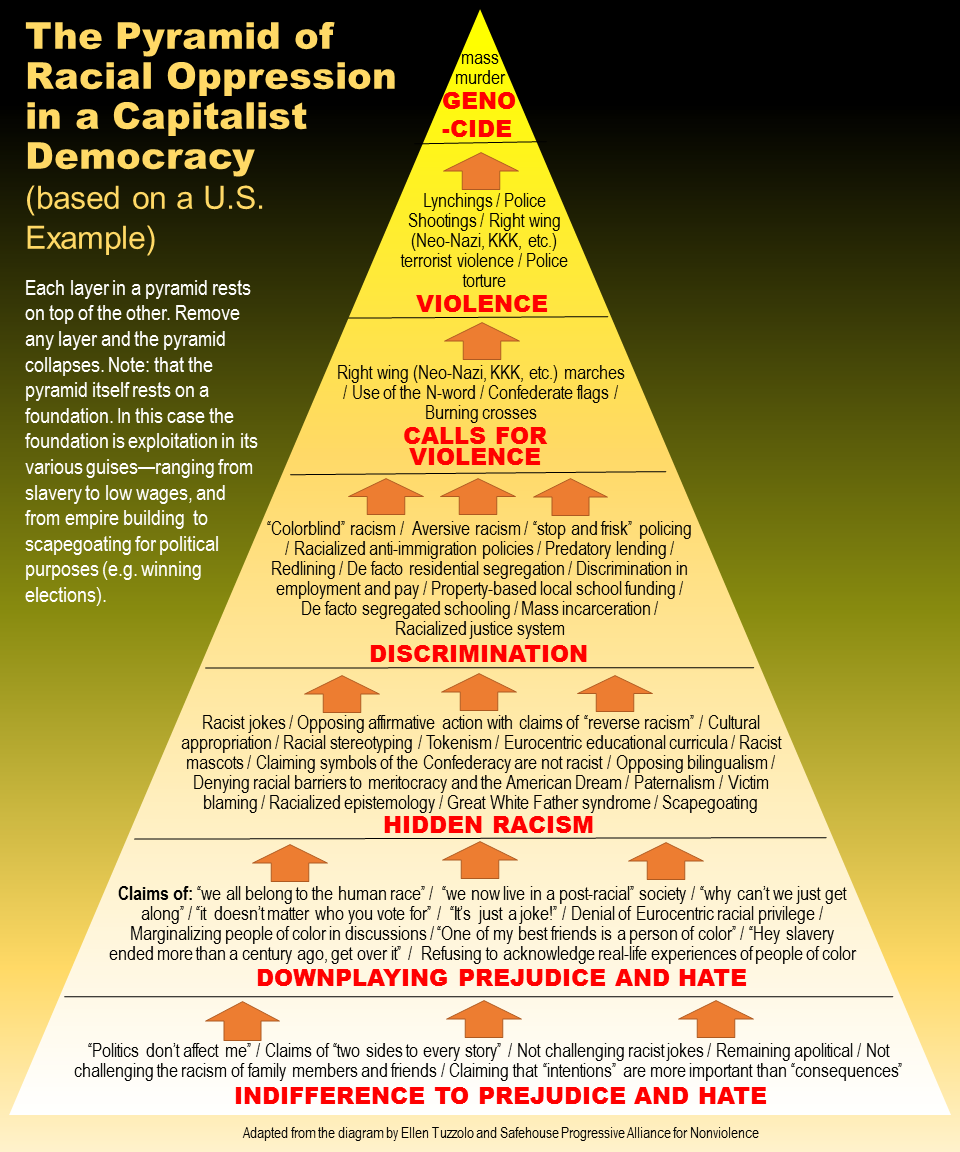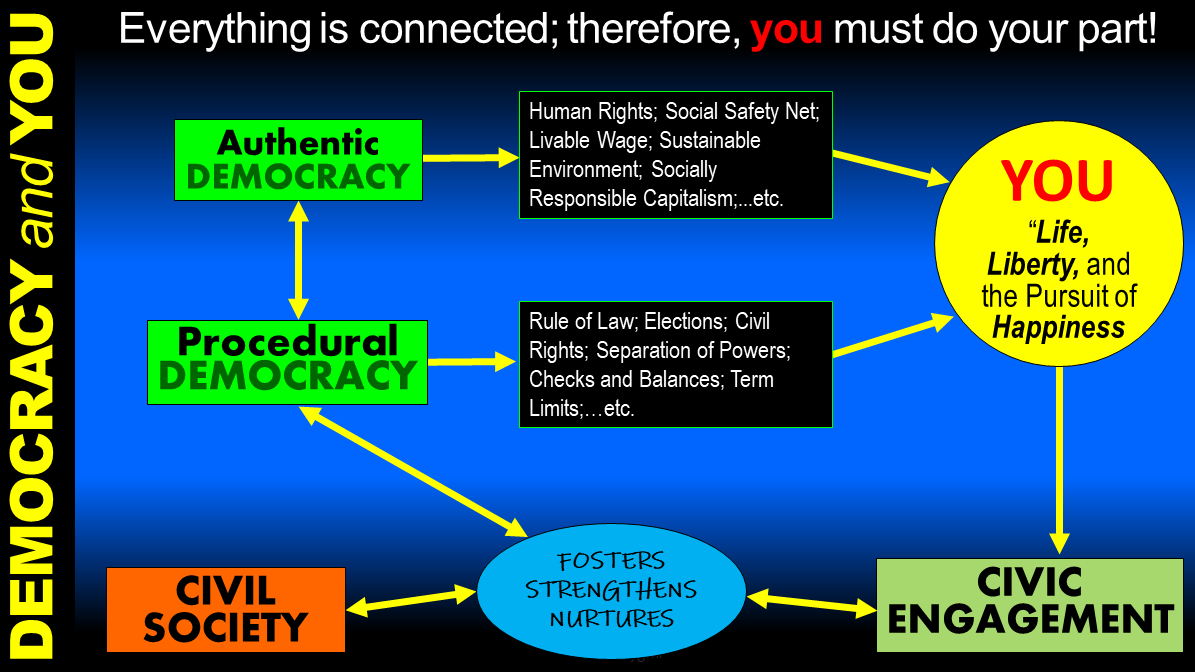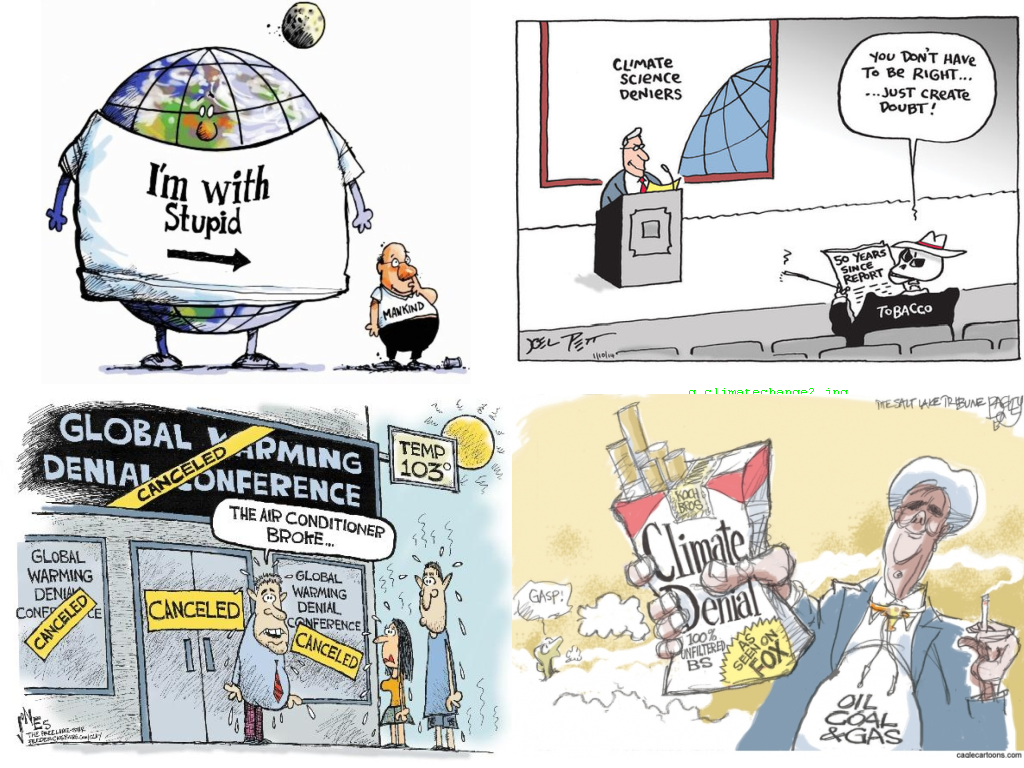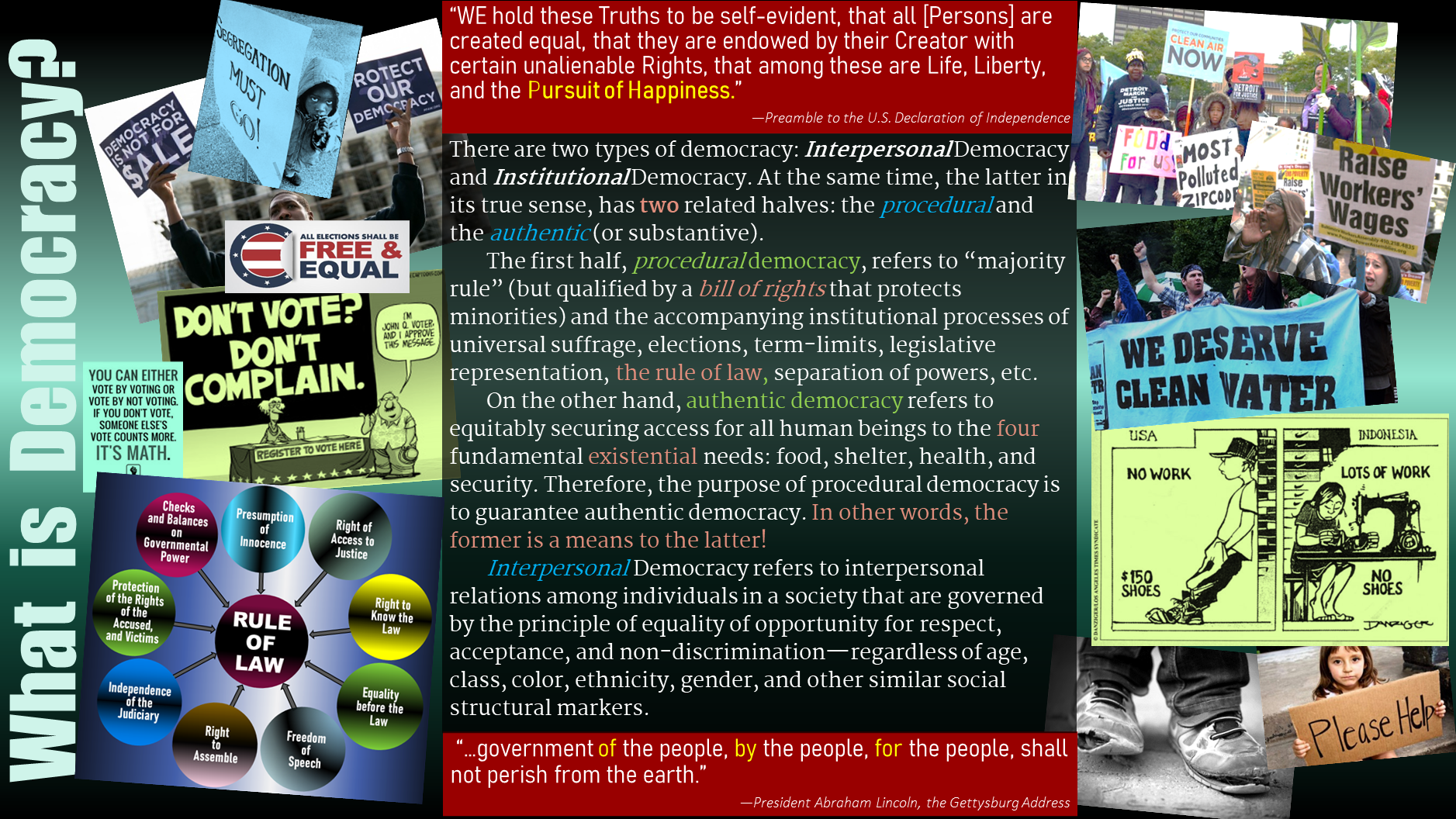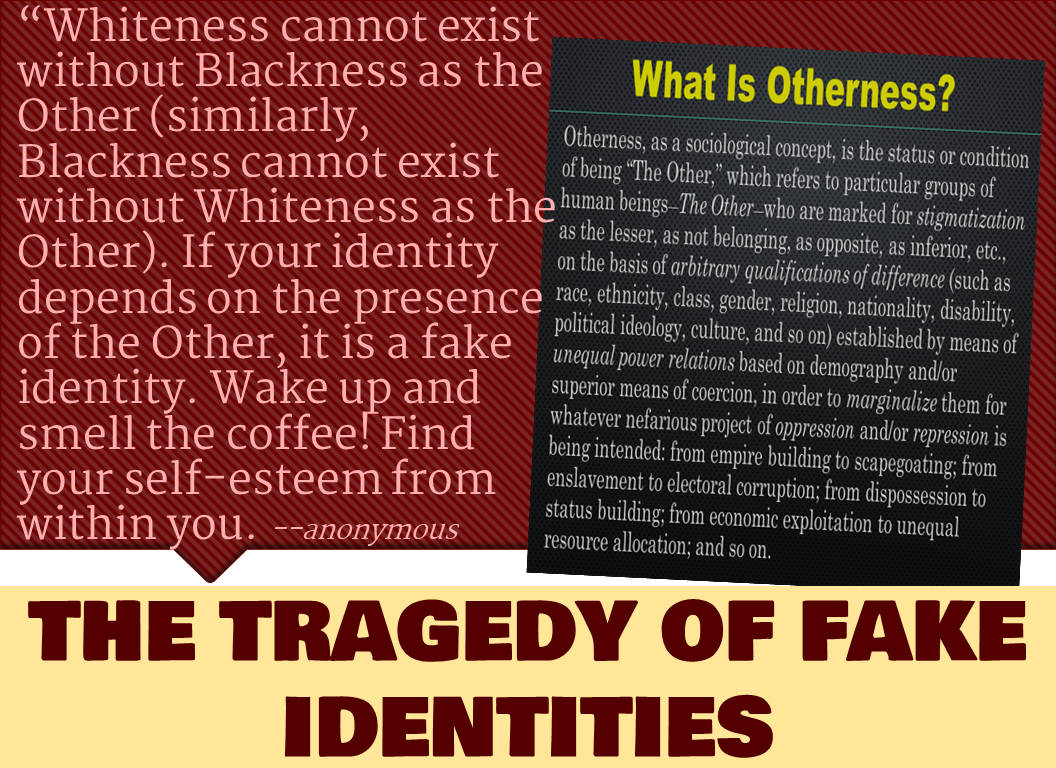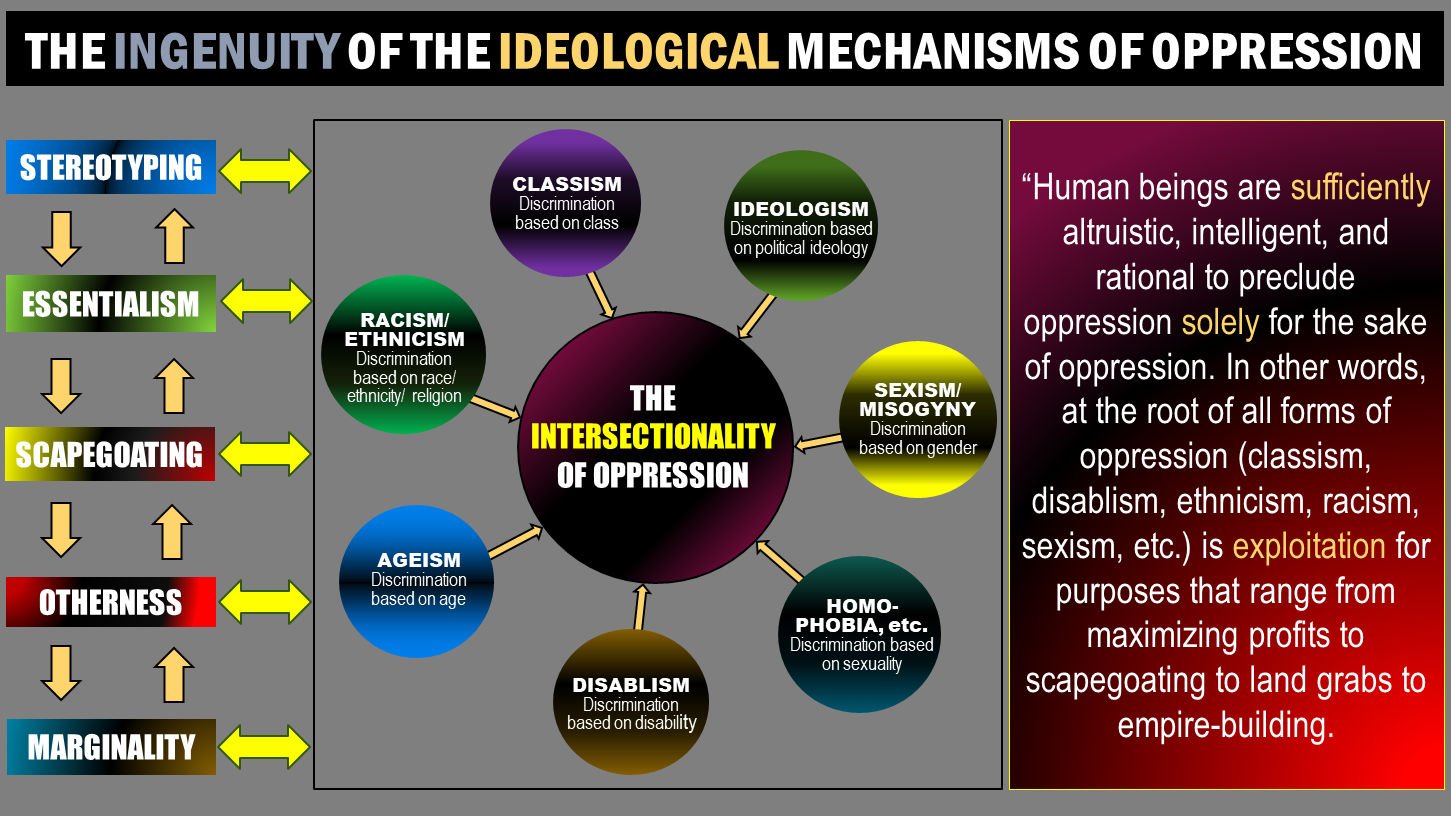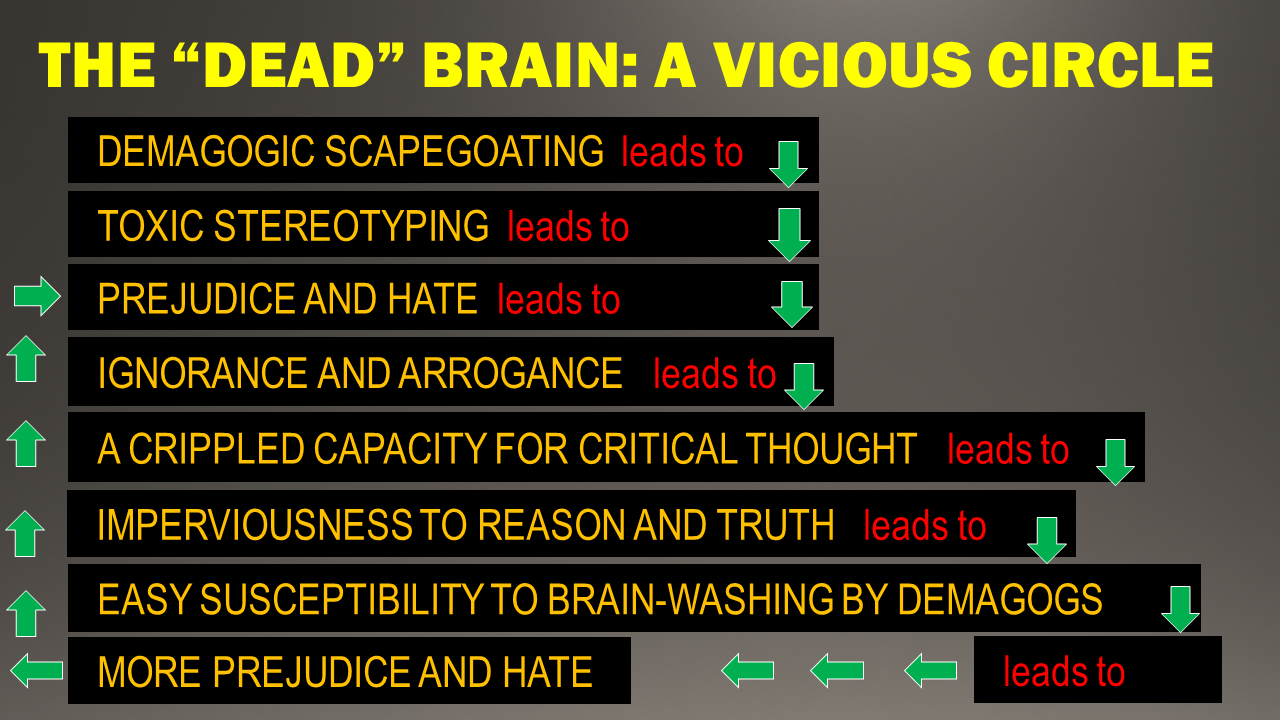 (8) GOOD BYE

To those of you who intend to register for my other classes next semester please note that the class format will be more or less the same and a few of the films will be repeated (but not all, obviously).

To those of you who did all the homework in the way you were supposed to, I hope you learned something in this class that will stick with you for a very long time, and perhaps even motivate you to do more good in your life. I wish you all the best.
To those of you who did not do as well as you wanted to, you can't say that I didn't give you many breaks in this class (more than most teachers). So, I did my part.

Yes, its been a tough semester for me too (my failing health; the sudden unexpected death of a very close friend; teaching more than a 100 of you; all the homework I have had to do for classes--researching, writing, editing, and processing the material for downloading, constructing the tests, etc.--plus, my school-required research and other commitments; and so on). However, however, nothing that most of us are going through here compares to what others are facing elsewhere in the world--in Ukraine, Yemen, Burma, China, Palestine, and in other parts of the world--where there are massive human rights violations and even the deaths of thousands of innocent people, including children. As those of you who did all the homework diligently know, this class has been, in the final analysis, about promoting human decency; and one of the critical attributes of decency is the ability to empathize with the suffering of others.