[[]] Course Assignment Materials

[[]] Syllabus Packet


[[]] Office Hours


[[]] Missed Class/Test Form


[[]] Instructions for the Essay


[[]] Films/Documentaries


[[]] AAS Readings List


[[]] Music--Jazz (origins/influences)


[[]] Newseum.org


[[]] UB Spectrum (student newspaper)


[[]] UB Undergraduate Advising Services

[[]] CAS Undergraduate Advising Services

[[]] A-Z index of all UB websites


[[]] Study Guides and Strategies (effective study habits, taking notes, overcoming test anxiety, writing research papers, test-taking tips, etc.)

[[]] Khan Academy (free video tutorials on math, science, economics, finance, etc.)


[[]] Race/racism in the News


[[]] Articles on Health

[[]] Choosing safe consumer products

[[]] Sleep and Sleeplessness

[[]] WolframAlpha (fact-based knowledge engine)

[[]] Food and Nutrition Information Center

[[]] Requesting Letters of Recommendation from me.

[[]] Test/Quiz scores, plus Attendance Record

[[]] Occupational Outlook Handbook (critically important information compiled by the U.S. government on almost any job career you can ever think of).

------------------

Procedural democracy-related links you must also explore:

[[]] How laws are made in the U.S.

[[]] Path to the Supreme Court (Chart)

[[]] U.S. Supreme Court Procedures

[[]] U.S. Supreme Court: Web site

[[]] The U.S. Judicial Process: The Federal Court System.

[[]] Legislation of the U.S. Congress (The Library of Congress Thomas web site)

[[]] Justice Denied.org

[[]] Famous trials in history




ANNOUNCEMENT NO. 4
Posted 9/19/2019
Guys: Please go through this announcement carefully:
1. Read the next announcement below on what to look for when studying the textbook. Additionally, use the subheadings, if available, in any assigned reading to help you organize your notes. (Remember, subheadings are short summaries--so take advantage of them.)
2. You are also advised to look up videos on taking notes, on YouTube
3. If you are doing courses like organic chemistry, physics, biology, etc. then check out the excellent videos on these subjects at Khan Academy.
4. Assignments for next week Monday (9/23) and Wednesday (9/25):
For Monday's quiz: text book pages 177-191. For Wednesday's quiz: pages 192-205.

---
ANNOUNCEMENT NO. 3
Posted 9/10/2019
Folks:
Homework assignment for the quiz next week (Wednesday, September 18) is (a) The class discussion we had yesterday on democracy, civic engagement, civil society, etc., etc. in relation to Simple Justice.
(b) Pages 32 through 50 of the textbook. (Whenever you are assigned any readings from the textbook first determine what her main points are in the reading, and only after that look at the examples of cases she provides to support her points. For example, why does she refer us to Grutter..., and Grantz... What is her main point in referring us to these cases?)
(c) Reading no. 23 from the A.A.S. Readings List (link on the left).
(d) This documentary Brown v... and Beyond available via the link on Films/Documentaries on the left. (You will have to see the documentary twice to make sure you understand what topics are being covered.)


---
ANNOUNCEMENT NO. 2
Posted 9/5/2019
People:
Welcome to the class home page for AAS 293 which you are required to visit on a regular basis. Please go through the following announcement carefully:
1. As announced in class yesterday, homework for next week (Monday, September 9): watch the docudrama film called:
Simple Justice
. You can access this film via this link:
http://www.elegantbrain.com/edu4/classes/audiovisualtexts/classfilmlist.html
Warning: this is a long film, and you must see it twice. By the way, if others in class are able to access this film, but not you, then use the computers in Lockwood Library or clear the cookies and cache in your browser (which you are supposed to do on a regular basis, anyway). Instructions for doing this for your specific browser can be accessed via Google search on the internet, or visit the computer help desk in Lockwood Library.
2. We will have a short written quiz on this homework next week (like the one we had yesterday). Quiz instructions that were handed out yesterday in class, are also available
here
.
3. Yes. I am allowing you to bring any HANDWRITTEN notes you take on the films. (Handwritten notes only.)
Best way to take notes on an assigned film: use one or two key words for every scene in the film. Do not write detailed notes, because you will end up missing parts of the film. (If I were you, I would see the film twice.)
4. Those who registered recently can do a make-up quiz for the homework assigned last week--see below. You can do the make-up immediately after class next week.
5. If you are a first-year or second-year student, please read this document
here
.
6. With rare exception, I won't be sending you e-mail reminders about announcements in the future. Instead, you should make it a habit to visit this class-home page regularly.
7. I do not access e-mails through mobile devices; I access them only through a desktop computer. My job description does not require me to be a prisoner of communications technology. :) Therefore, you may not get a response to an e-mail you send me before the next class meets. If this happens, talk to me after class, because if you don't I will assume that your e-mail message was not important--in which case of course you, most likely, will never get a response.
---
ANNOUNCEMENT NO. 1
e-mailed 8/28/2019
Guys/Folks/People:
Welcome to the class home page for AAS 293 which you are required to visit on a regular basis. The announcement below was e-mailed to you on 8/28/2019:
Please go through this e-mail carefully.

1. As promised, below are the instructions for the homework you have been assigned for completion by Wednesday next week (September 4th). Reminder, we won't have class this Wednesday and next Monday as well. However, I will be available during class time this Wednesday in my office (Room 1003 Clemens). If you have any questions, come and see me--don't send me e-mail.

2. We will have a short written quiz on this homework on Wednesday next week (September 4th).

3. Yes. I am allowing you to bring any HANDWRITTEN notes you take on the films. (Handwritten notes only.)
Best way to take notes on an assigned film: use one or two key words for every scene in the film. Do not write detailed notes, because you will end up missing parts of the film. (If I were you, I would see the films twice.)

4. Homework:

(a) See these three films: Green Book; La Haine; and Life.

You can access these films through Netflix or via this link:
http://www.elegantbrain.com/edu4/classes/audiovisualtexts/classfilmlist.html

(b) Study everything starting from the cover through to end of the introduction of the textbook, which is available in the UB bookstore. Textbook title: "Race, Law, and American Society."

(c) Go through the syllabus available via this link:
https://buffalo.box.com/v/fall2019AAS293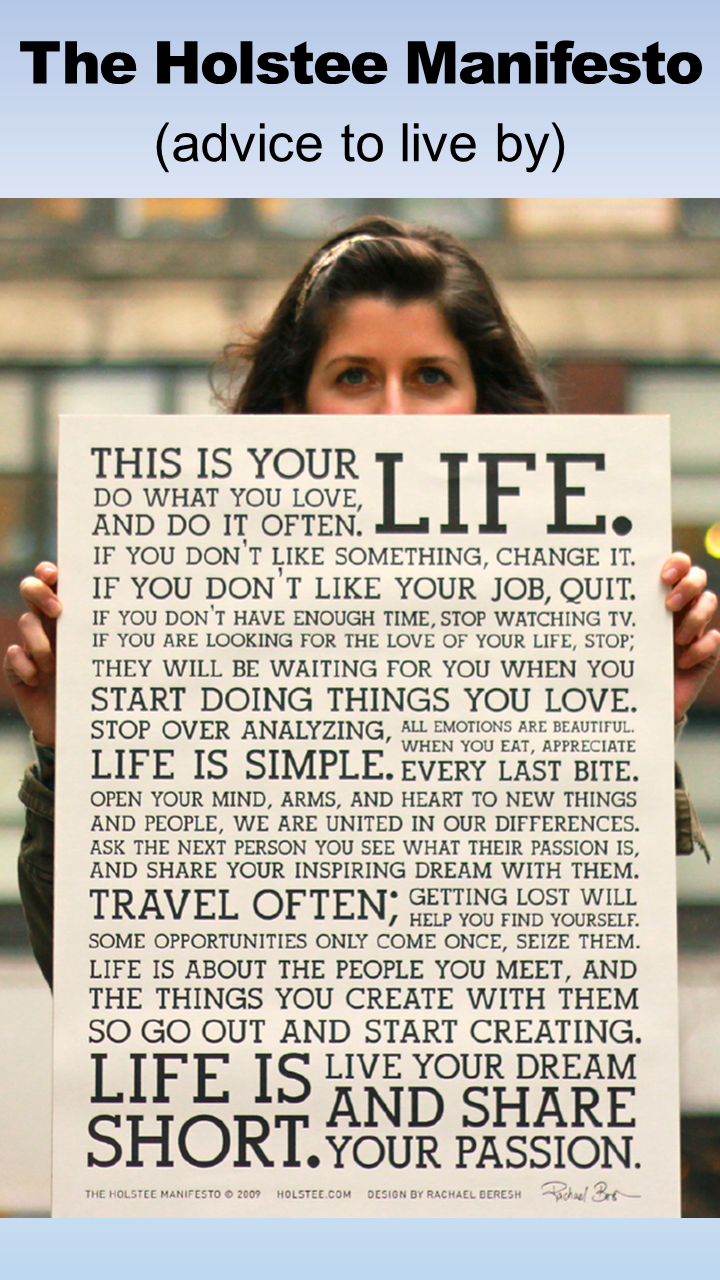 ---
A-Z Index of all UB websites
Miscellaneous Info (may or may not be relevant)