Date: Thursday, February 10, 2005
Time: 3:00-5:00 p.m.
Place: 119 Clemens Hall
Directions: Call 645 2082

---
With support from: Cora P. Maloney College; Department of Romance Languages and Literatures;
Department of Women's Studies and the Office of Student Multicultural Affairs.
---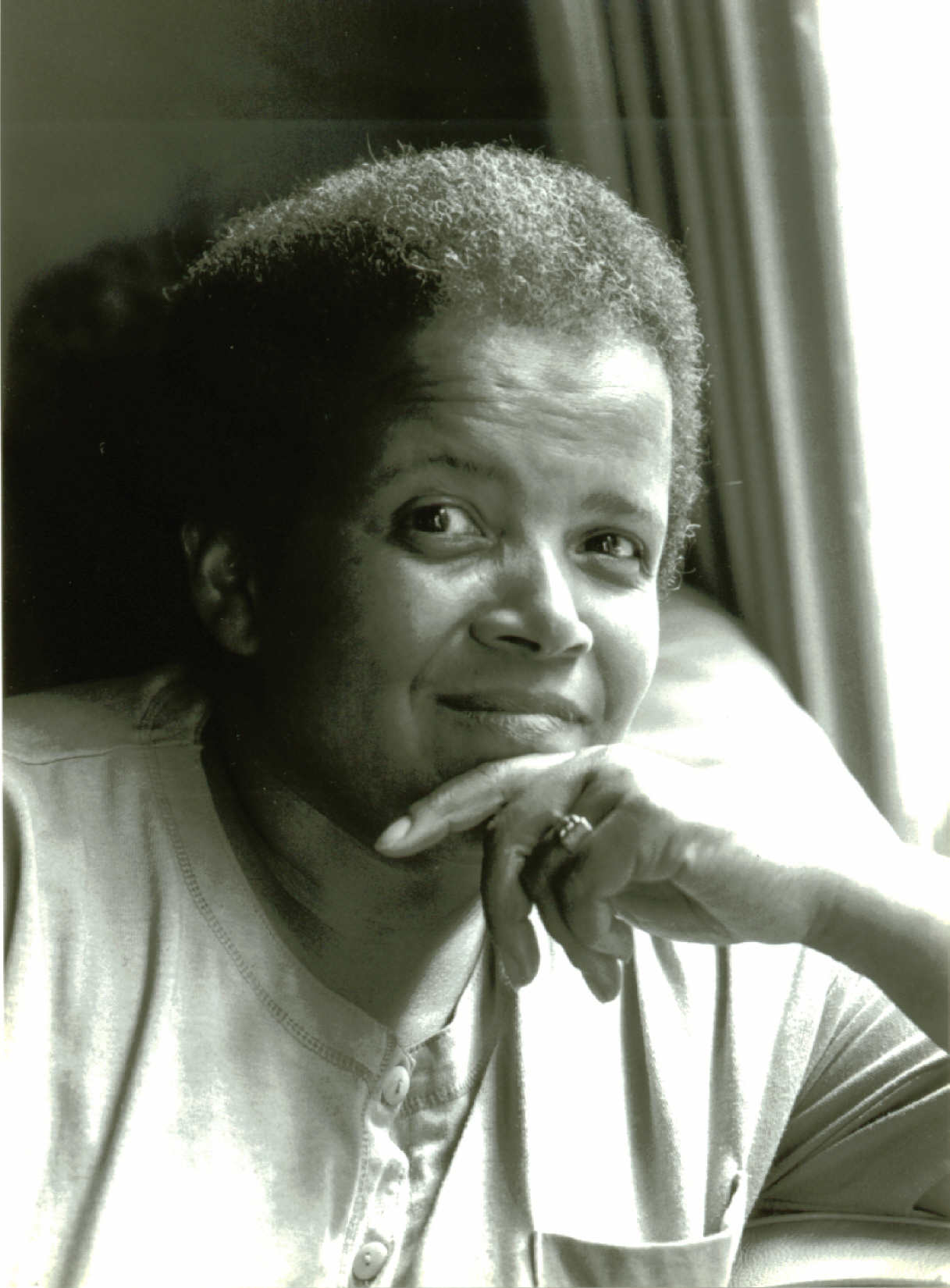 Dr. Françoise Pfaff, Professor of French in the Department of Modern Languages and Literature at Howard University, is one of the leading scholars on Sub-Saharan African film. Among her latest publications is a work she has edited titled Focus on African Films.