Date: Monday, March 21, 2005
Time: 2:00 p.m.
Place: Room 4, Knox Hall, North Campus.
---
Free and Open to the Public
---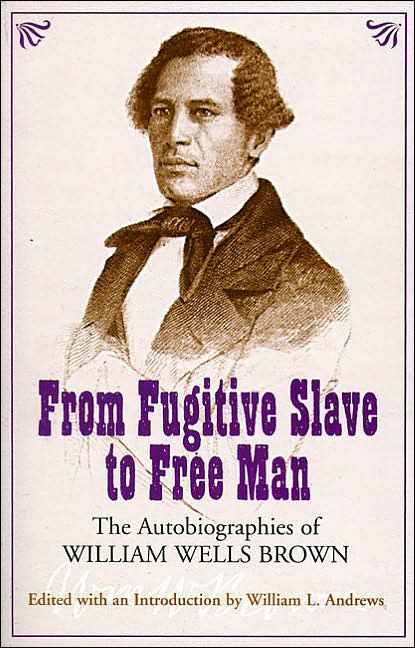 ---

This event is presented by the Department of American Studies and is also co-sponsored by the Baldy Center for Law and Social Policy, the Department of English, the Department of History, and the Department of Women's Studies.

The author or editor of thirty-three books, Professor William L. Andrews is one of the world's leading scholars of 19th-c. American literature, African American literature, Autobiography studies, and literature of the south. His most important book perhaps is To Tell a Free Story: The First
Century of Afro-American Autobiography, 1760-1865, which Henry Louis Gates correctly describes as "the definitive study of slave narratives."

---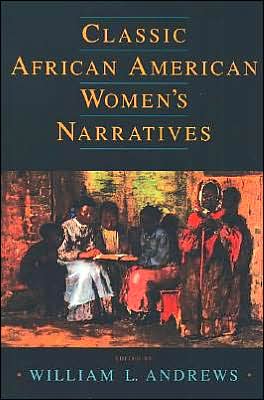 ---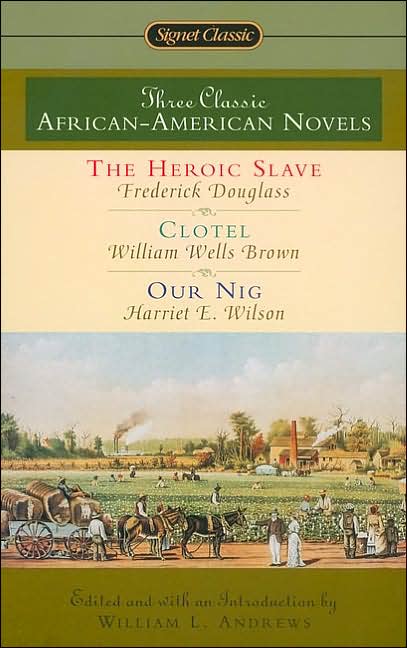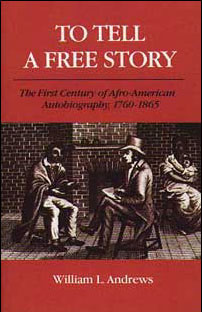 ---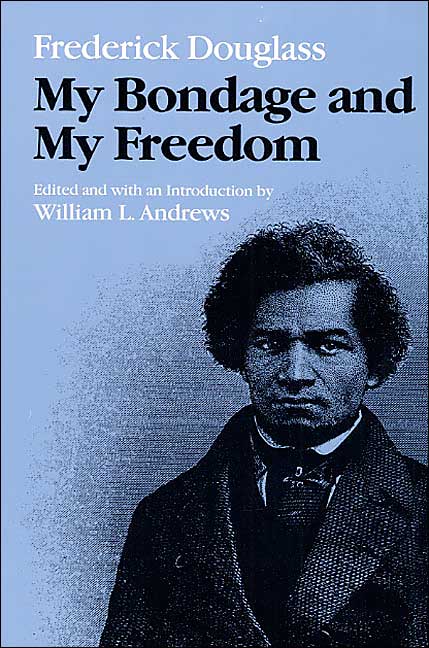 ---

Professor Andrews is the co-editor, with Henry Louis Gates and Nellie McKay, of The Norton Anthology of African American Literature. He also co-edited, with Frances Foster Smith and Trudier Harris, The Oxford Companion to African American Literature. His other books are too numerous to cite individually, but he has done particularly significant work on early American women's narratives, Charles Chesnutt, Frederick Douglass, William Wells Brown, Toni Morrison, and Richard Wright.